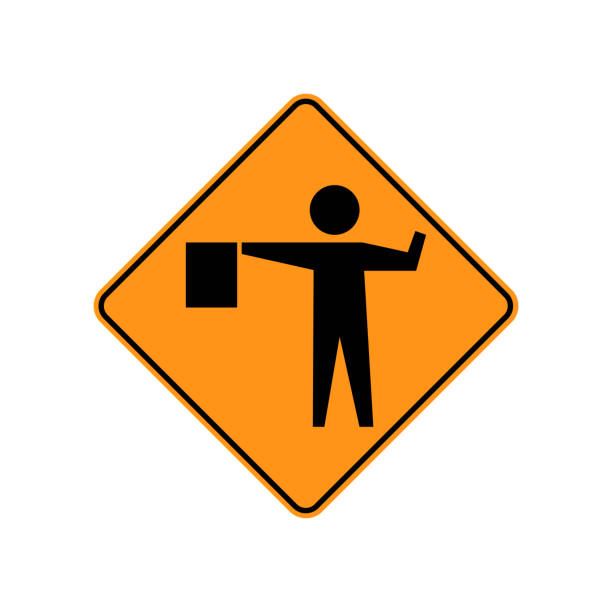 Bridge Over Pine Creek to Cedar Run (County Bridge 101) Under Traffic Restrictions
The bridge will be closed to all public traffic from 7:00 a.m. until 7:00 p.m. for repairs, until all work is completed. The contractor is anticipating a 1-day repair for the project. The bridge will be open after 7:15 p.m. with no travel restrictions. Should the work be delayed, due to weather, the work will begin on Wednesday, May 31, 2023.
If you have any questions or need anything please contact Sal Vitko at 570-320-2140 or email [email protected].